Resources & Downloads
The Resources & Downloads section of the Beex project mailing list is a collection of useful materials for photographers, including tutorials, guides, and sample images. This section is designed to help photographers improve their skills and stay up-to-date on the latest trends and techniques in photography. Whether you are a beginner or an experienced professional, you will find valuable resources here to help you take your photography to the next level.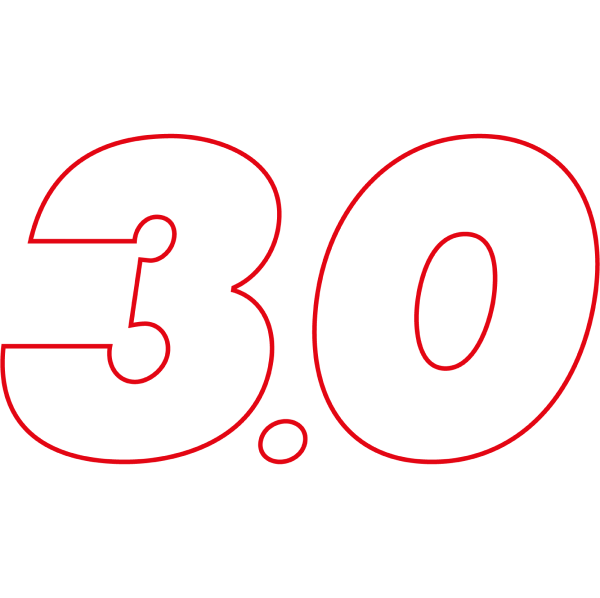 Beex Project
Beex project is a photography project that promotes the power of images & supports anyone interested in gaining experience. We collaborate with photographers globally & support ourselves through donations.