Beex Events in Berlin
Beex Project's newsletter keeps you informed on photography events in Berlin, including exhibitions, workshops, lectures and portfolio reviews. Stay updated on the latest trends and emerging talent in the photography scene. Sign up now to stay connected to the world of photography in Berlin.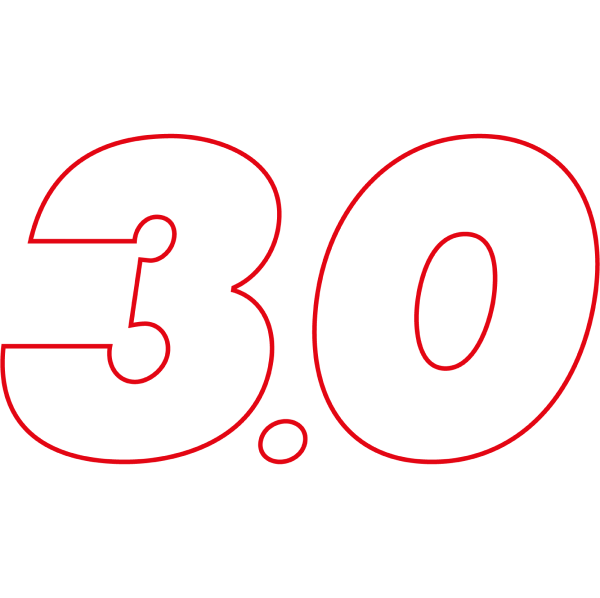 Beex Project
Beex project is a photography project that promotes the power of images & supports anyone interested in gaining experience. We collaborate with photographers globally & support ourselves through donations.