BEEX - Experience Through Connections
BEEX - Experience Through Connections is a podcast that delves into the lives and experiences of photographers and visual artists from around the world. Through in-depth conversations and discussions, listeners will gain insight into the medium of photography and how it captures not only moments, but also personal and social pursuits. Join us as we explore the perspectives and stories of some of the most talented and inspiring photographers and visual artists of our time.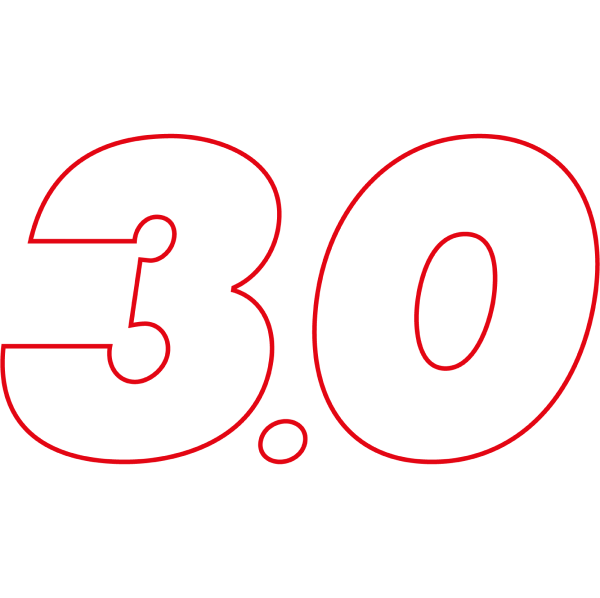 Beex Project
Beex project is a photography project that promotes the power of images & supports anyone interested in gaining experience. We collaborate with photographers globally & support ourselves through donations.